Announcements:
We are please to announce that we have resumed our services.
Jummah Khutabah will be conducted by Imam Ibrahim Gangat, Imam Mubeen Butt and Hafiz Dr. Jibran Khokhar
InshaAllah Ramadan to begin on Tuesday, April 13, 2021
Eid al Fitr will be on Thursday, May 13, 2021 InshaAllah
 At the moment, we are offering services to Guelph residents only with a maximum of 40 guests. All guests must follow Public Health and social distancing guidelines. 
Our mosque has three licenced marriage officiants.
Imam Mubeen Butt, Imam Ibrahim Gangat and Iftikher Sheikh.
Before contacting the MSOG to set a date and time for your Nikkah, please obtain your marriage licence from the city. This licence MUST be issued from within Ontario. We cannot accept those that are issued outside of the province or country.
You may find Guelph Marriage Licence services here.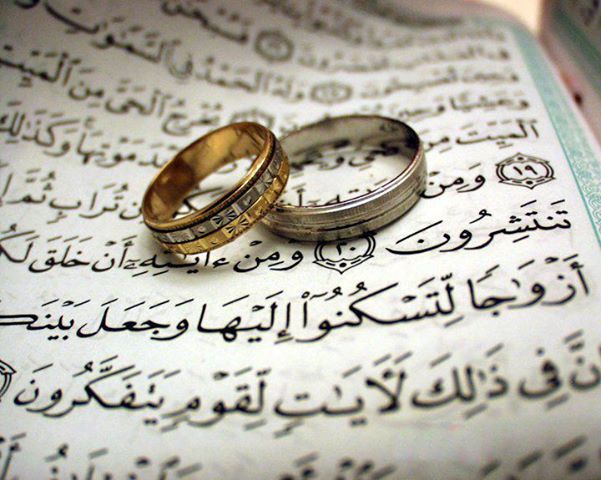 Copyright 2021, All Rights Reserved